Desert Safari
Activities
Sightseeing
Tours
Dubai Luxury
Tours
Holiday Packages
Activities
Cruise
Dinner
Combo
Tours
A
Best Holiday Packages
Experience the Jewel of the Desert with our Handpicked Holiday Packages!
Embark on an extraordinary journey through the Jewel of the Desert with our meticulously handpicked holiday packages. Dubai, a mesmerizing city that blends modern marvels with timeless traditions, awaits your arrival.
Indulge in opulence as you explore the iconic landmarks that have made Dubai world-renowned. Marvel at the architectural wonders of the Burj Khalifa, the tallest building in the world, and soak in breathtaking panoramic views from its observation decks. Discover the cultural treasures at the historic Al Fahidi neighborhood, where traditional wind towers and bustling souks transport you back in time.

BOOK NOW



 5/5
3 Days 2 Nights Package Dubai


 5/5
4 Days 3 Nights Package Dubai

 5/5
5 Days 4 Nights Package Dubai
Welcome Sky land tourism
Top Selling Tours – UAE
Royal Desert Safari Dubai
06 hours / from د.إ545
Private Desert Safari Tour in Dubai
06 hours / from د.إ900
Evening Desert
Safari
06 hours / from د.إ165
Morning Dune
Bashing Dubai
03 hours / from د.إ145
Last Minute Offer

Don't miss out on this
exclusive opportunity
Last chance to seize the deal of a lifetime, don't
let this opportunity slip away!
TESTIMONIALS
Our Clients Says
Watching the sunset over the desert was a magical experience. The vibrant colors painted the sky, creating a breathtaking backdrop for our desert safari adventure.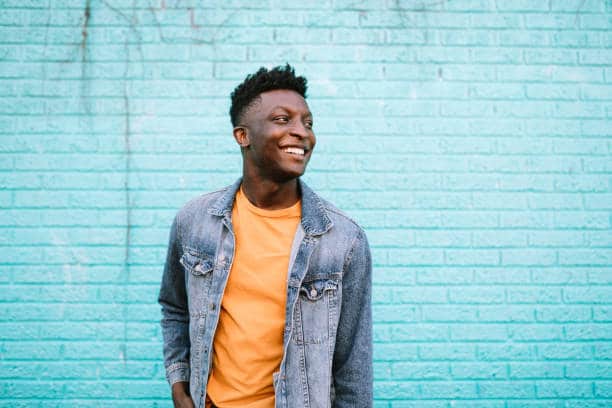 Gina AguilarCLIENT
Skyland Desert Safari treated us to captivating entertainment at the camp. The belly dance performance was mesmerizing, with skilled dancers enchanting us with their graceful movements.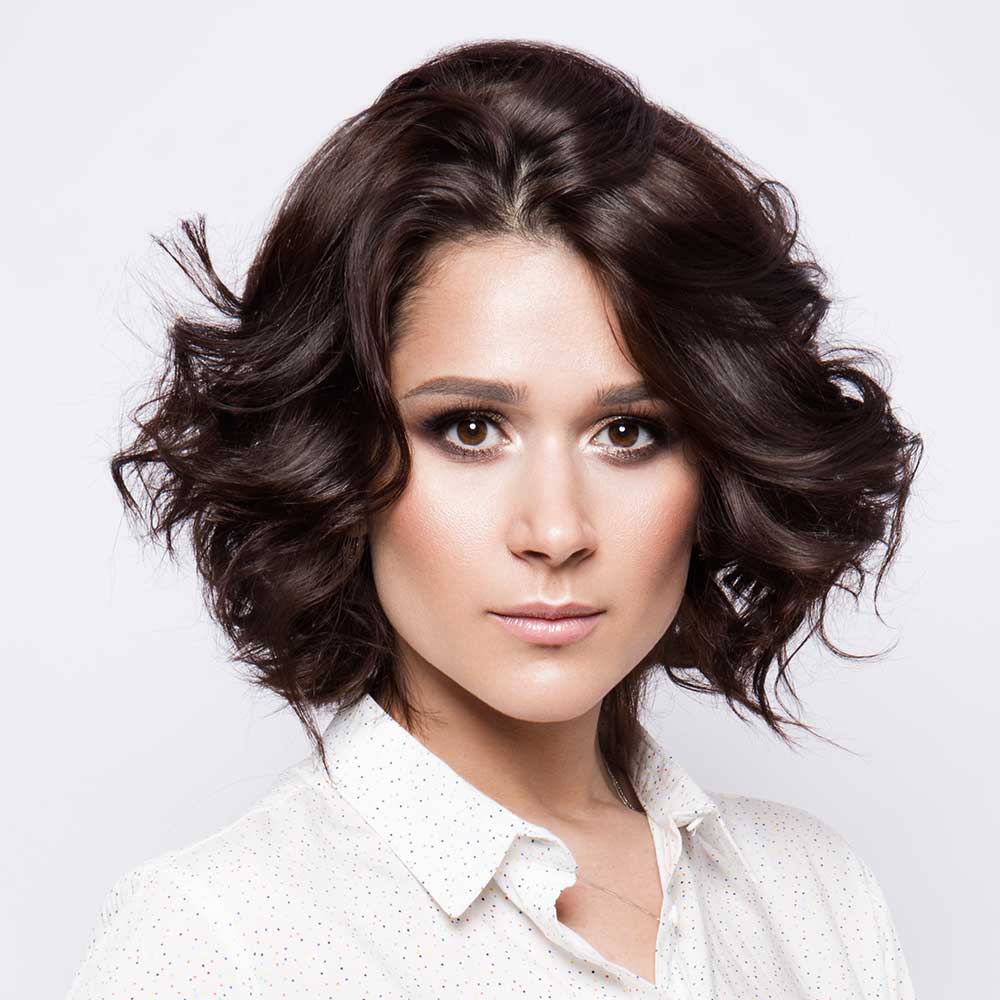 Riyani HarimCLIENT
"I can't say enough good things about this photography service. They exceeded my expectations in every way, from their communication and professionalism to the quality of their work."


Rasid KhanCLIENT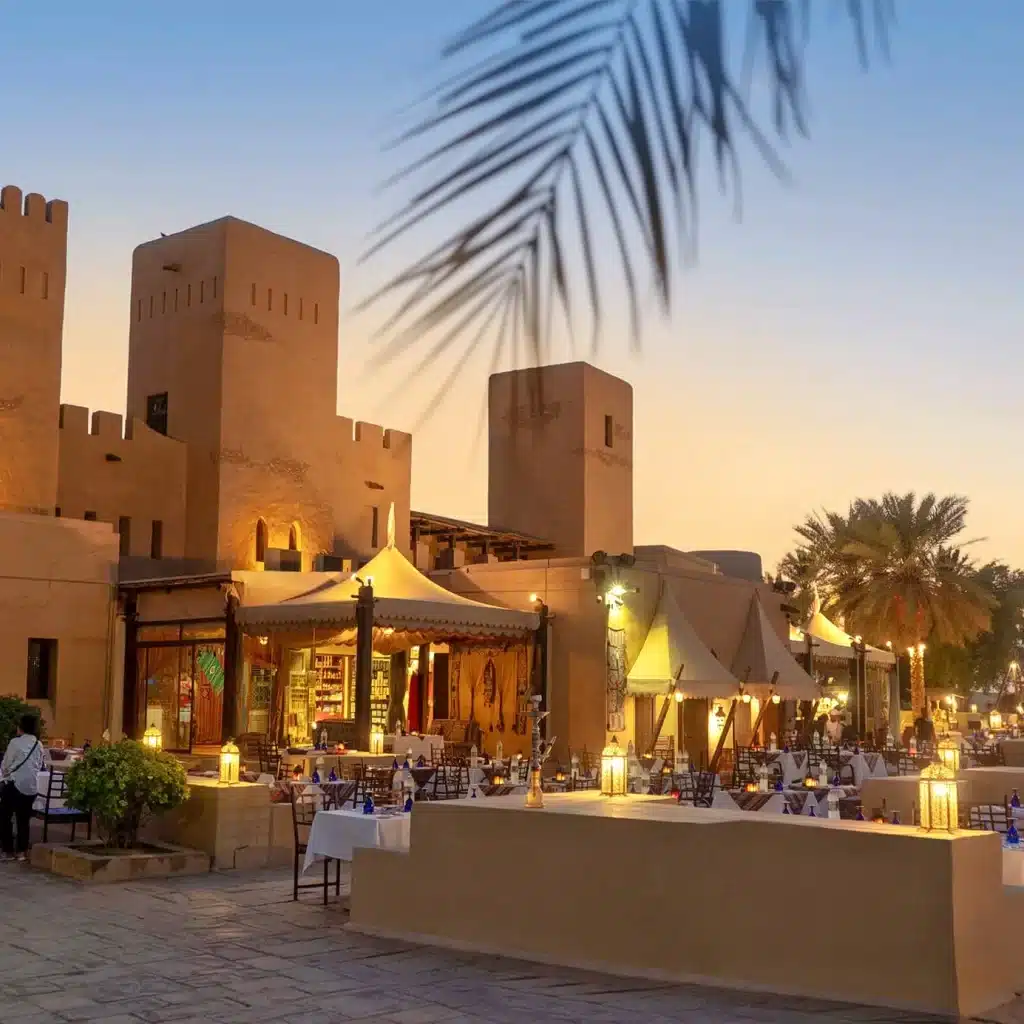 Our Head Office
P.O Box 22506, Dubai, U.A.E
+971 4 2397775
info@skylandtourism.com
Reach Us
Enquiry
Contact form
Unforgettable Dubai Experiences!
Planning an extended vacation or simply a weekend getaway? We at Skylandtourism.com tend to believe that your own personal trip needs you to own your own personal travel guide.
Quick Links
SERVICES
about us
Packages
PRIVACY POLICY
TERMS & CONDITION
REFUND POLICY
newsletter
Copyright ©2023 All rights reserved by Sky Land Torism | Made with ❤️ by Digi Grows LLC.